Our Artists
Patricia Krueger-Harding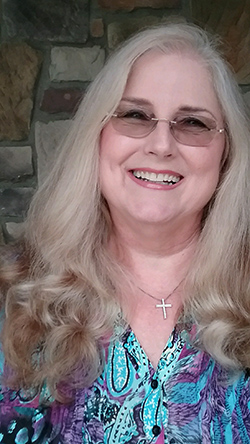 The second oldest of seven talented children, Patricia's gift of artistic insight began to reveal itself during her early childhood years. She was encouraged by her late father to pursue her passion in art as early as age six.
By the time she was ten she had become a student of the renowned watercolor artist Franklin Bates. Later in her life she studied under the late, masterful artist and portrait painter James E. Seward. In her paintings, Patricia strives to share with everyone her vision.
Although she paints in an almost photo-realistic manner, the images she creates speak to the beholder in a far deeper language than a mere snapshot can convey. Her message is delivered in the faces of the children that she paints.
Patricia was awarded Her Side's magazine 2014 Woman of the year. Click here to read the article.
Thomas J. Seward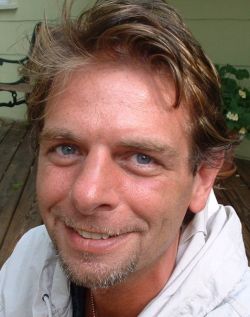 Tom comes from a long line of portrait painters and has been painting since he was old enough to hold a brush.
He was the top scholarship winner of the Columbus College of Art and Design, 1981—1985, and professional painter and illustrator for a major U.S. media company for 25 years.
Coming from a family of award winning artists, Tom is the son of the late renowned portrait artist, James E. Seward, and younger brother of portrait artist Steven C. Seward.
His developed craftsmanship and refinement, along with an eye for the inner essence of his subjects, inspires portraits that can be cherished for generations.
His unique use of subtle color and relaxed style brings his subjects to life and reveals a looking glass into their true character.
For more information about Tom, visit: thomasseward.com.